Congratulations Mike & Corrie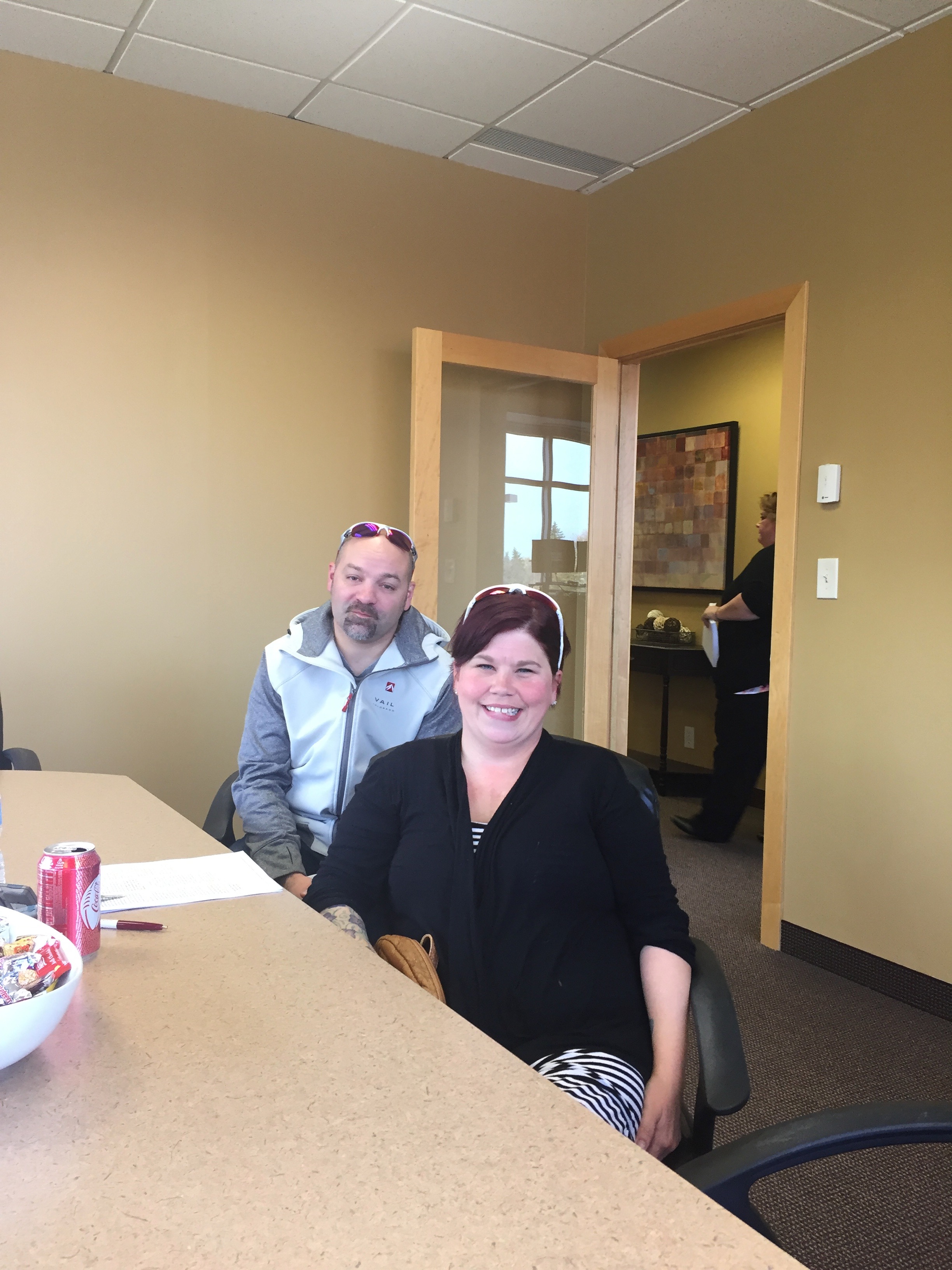 I had the true pleasure to spend a little time with Corrie & Mike while guiding them through the process of buying their first home together. We had many laughs as well as many serious talks about the whole purchase process, inspection, appraisal and finally closing process. I got to know them a little bit and really enjoyed working with both of them and even getting to know Mike's parents a little bit. Thank you for choosing me to come along side to help create a beautiful life.
To top it all of, they had a great lender, Chad Krueger from Loan Simple in Lakeville. He was so on top of everything that all the paperwork was done early and everyone wanted to close. Enter another team member, Brandi Collins from All American Title company. She managed to changed the closing date even though it was pretty short notice and she herself couldn't be there. So here is a shout out to Brandi and Chad! Thank you so much for all your hard work, through which we could close 5 days early!!!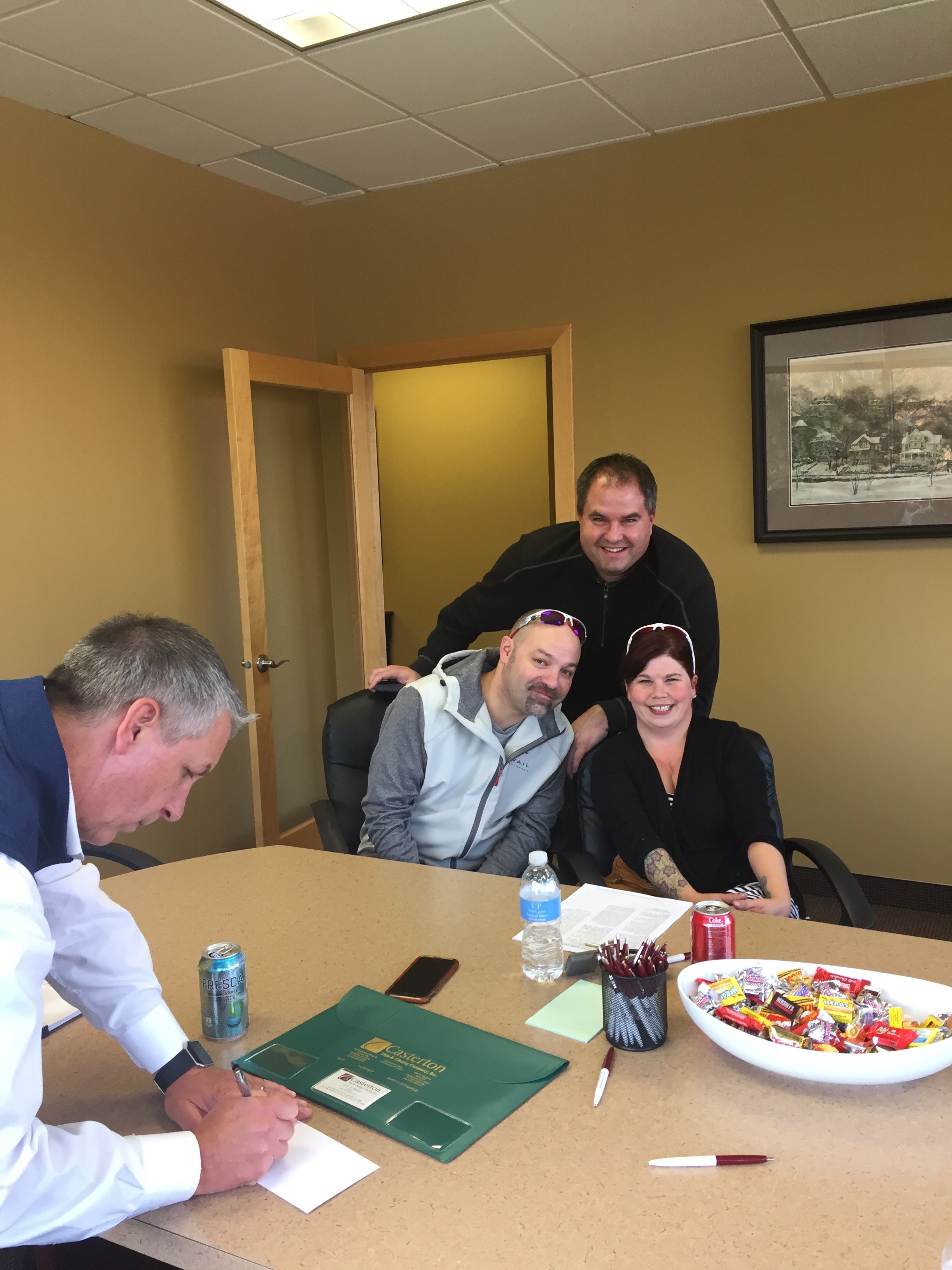 Here is Chad with Corrie & Mike….
Oh and btw, if you are not very familiar with the whole real estate and lending business – closing 5 days early is NOT the norm!!