Down Payment Assistance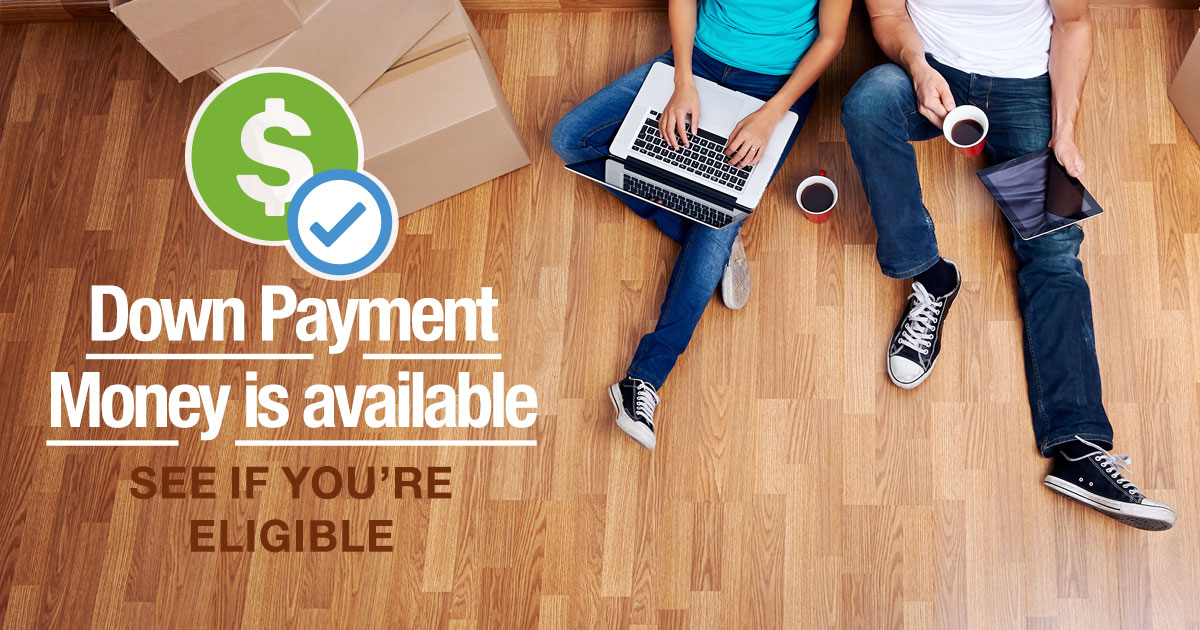 Click on the picture to see if you are eligible


So, here's the thing…. many people qualify to purchase a house and can afford the payments, but not everyone can afford the downpayment.
That doesn't have to stop you from achieving your dream. There are many way to get downpayment help from sources like State, federal, city or even neighborhoods.
Go ahead and check it out, it's free to you and quick, the info is right online within seconds. Just give it a a go, you might be surprised!
Click below here: