How Much Equity Does Your House Have?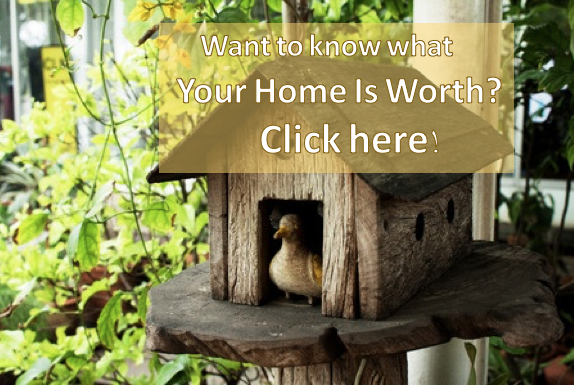 click here
Click on the picture to get your report
One of my blog post shows and explains the statistics about the
rise in equity for home owners.
92% of all mortgaged properties are now in a positive equity situation. That is great news! Find out what your equity is!
You will get your report instantly and free into your mailbox.
If right now isn't the time for you to sell, that's okay.
Should you decide that you want to explore the thought of selling your home, I'd be honored if you would contact me and I can give you a more precise figure of your equity.
I can tell you all day long that I am striving to make your home selling experience such a happy one that you just can't restrain yourself from shouting my name from the rooftops 😉 …. but instead, I think it more worthwhile
if you hear from some of the folks
I helped in their journey.
To make an appointment with a home-selling expert, fill out the "Get in Touch" form on right side menu. I am looking forward to hearing from you!