Thinking of Buying?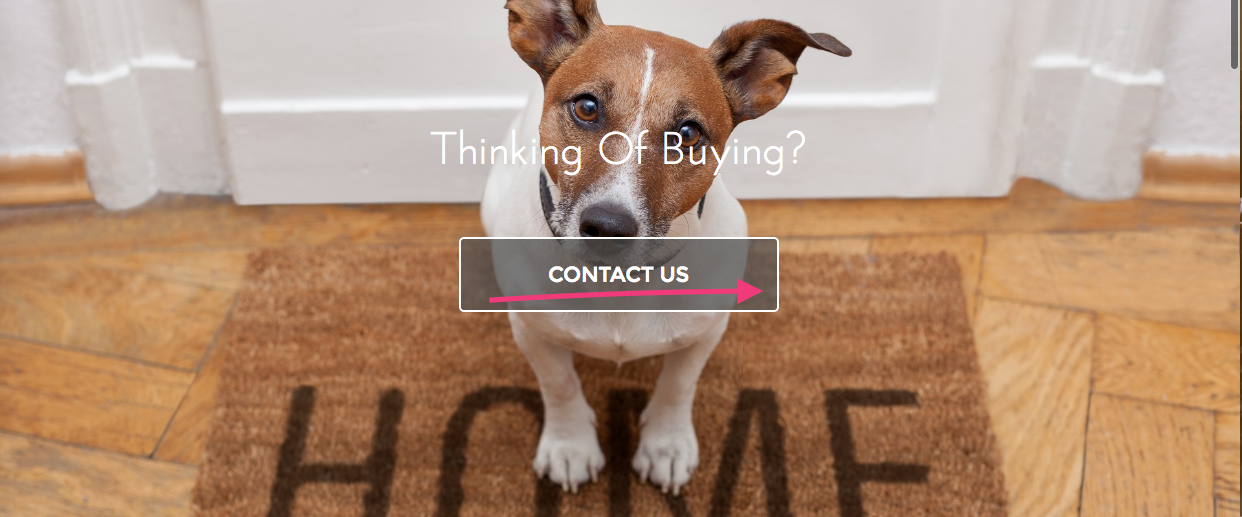 We love our community. It is where we live, eat, play and do business. We stroll the streets in the early evenings and watch little league games on the weekends. The residents are our friends and its backyards are where we relax over a great BBQ, watching the sun set. The internet doesn't live here, we do.
This is our life and we can't wait to share it with you.
The buying process always starts with getting to know you.
The internet will show you things like square foot size or bedrooms and baths, but It can't help you find that undefinable essence that would equal home. Is it the quality of the light or finely turned detail in the living room? Is it the way the floor plan flows, seamlessly, into the backyard, or is it the odd uncategorized space just perfect to indulge in your hobby? I am taking the time to find out what home means to you.
From there I dig a little deeper, finding out the best way to arrange finances and ideal timing for a move. At this point I know what you want, how you want it and when. It is time to go shopping.
I am uniquely trained and focused on making sure that you get the best of the best and on your terms.
This means I am faster, more responsive and more knowledgeable about buying conditions in your chosen area. I use technology in exactly the way you are most comfortable with, and I will let no detail go unnoticed and no issue go unaddressed. If it's a bad deal I will know it- and I will share that knowledge with you.
Once you enter into pending period, the team kicks into high gear. We work furiously behind the scenes, coordinating the myriad of tasks and people involved in every real estate transaction, and through it all, we keep you informed and aware of all your options.
At every stage of the process, I strive to dig deeper than is expected of me, so you don't just end up with a great deal on a great house, but a home in all the ways that are meaningful to you alone. I strive for matching that unique you-ness with an ideal space for you to live you.
Welcome to my buyer team.
Let our journey begin …